Established in 1979, Helu-Trans Group is the leading art handler and storage provider in Asia and one of the world's leading fine arts specialist. Our team is equipped and trained to meet the special demands of the ever-growing arts industry. Our commitment to quality and reliability has earned us the trust and faith of major local and regional art institutions, art collectors, auction houses, artists and art galleries. Our head office is in Singapore with regional offices in Hong Kong, Shanghai, Beijing, and Yogyakarta.
Network
Helu-Trans enjoys an extensive industry network of partnerships and longstanding relationships with the finest international art transportation associations and organizations.
Partnership with ICEFAT/ARTIM
Within Singapore, we are the sole member of ICEFAT and one of just three members in ARTIM. We actively participate in the organisations' annual conventions to nurture strong relationships, exchange ideas, procedures and standards with the other members and associates.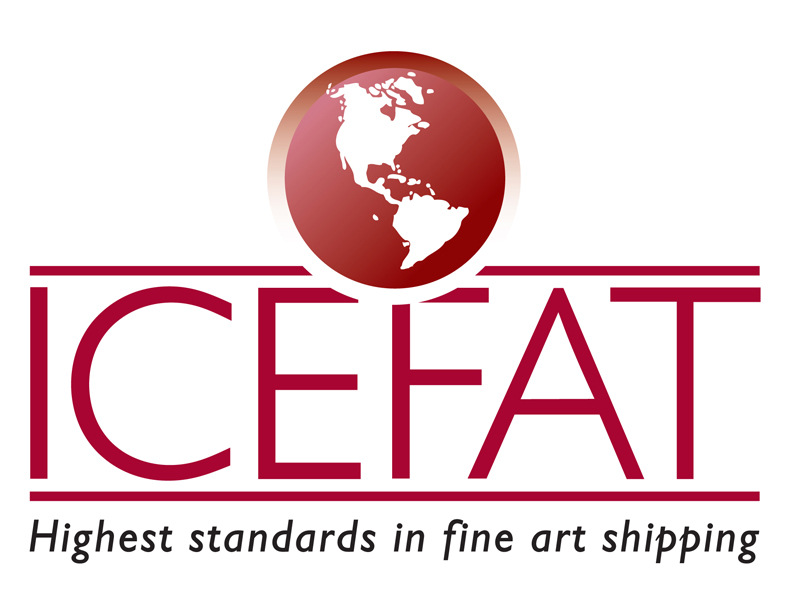 ICEFAT is the official, global organisation representing 79 of the finest independent art transportation firms from over 34 countries. Each member specializes in handling and shipping works of art, artifacts and antiquities for museums, galleries and dealers, corporate and private collectors and the premier auction houses.

ARTIM is an association of the world's leading fine art logistics companies who provide quality fine art packing, transport, shipping, storage and installation services to Museums, Galleries, Dealers, Corporate & Private Collectors and Auction Houses. ARTIM provides a forum where premier fine art logistics companies from each region of the world meet to discuss the key business issues concerning the packing, transportation and movement of works of art.
Trade Compliance Policy
Security Policy