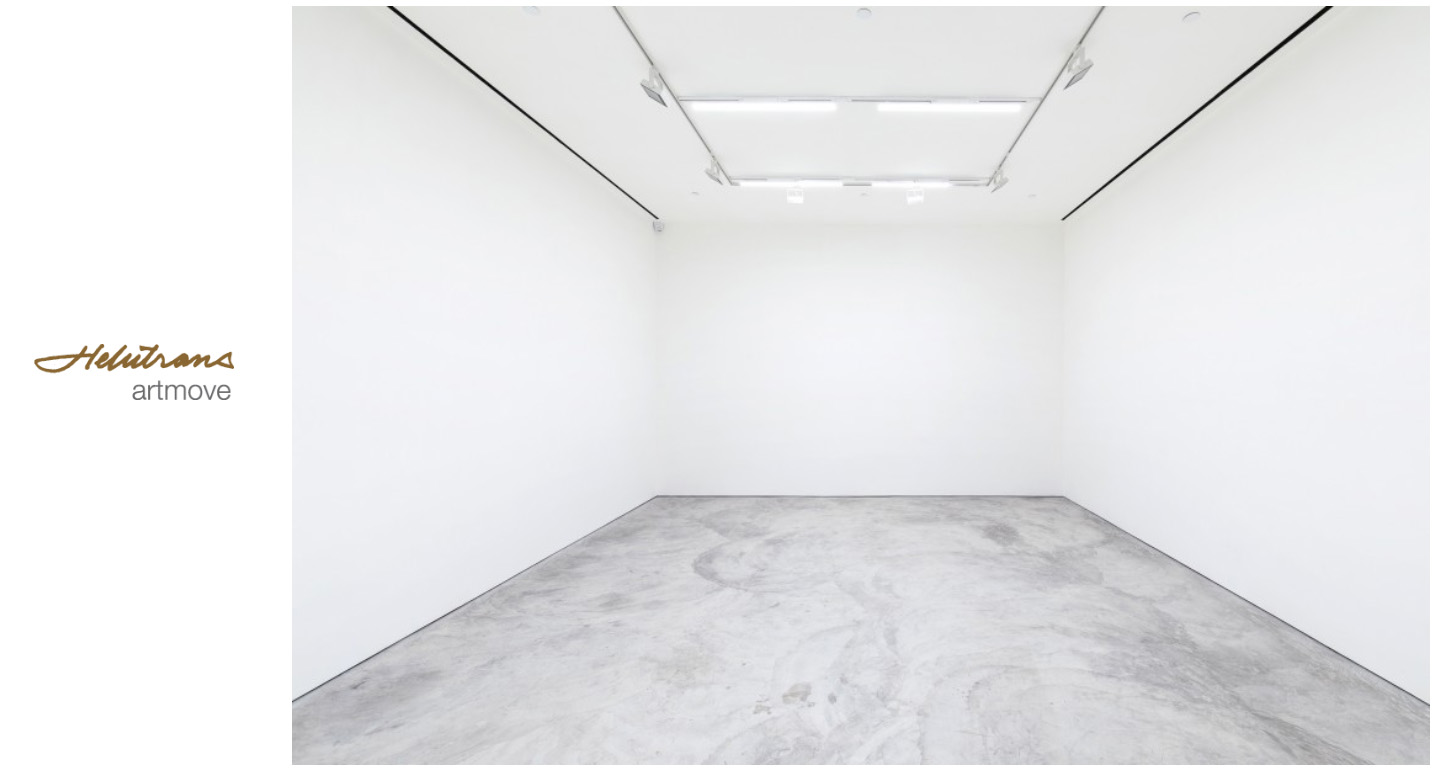 Fine Art Storage And Private Viewing
At Helutrans, we understand our clients' needs and constantly look into ways to fulfill them. Our viewing room facilities are catered towards clients who do not have a brick-and-mortar presence and wish to transact in a private gallery setting within our storage premises. Clients may even conduct their businesses remotely while we coordinate the viewing arrangements seamlessly.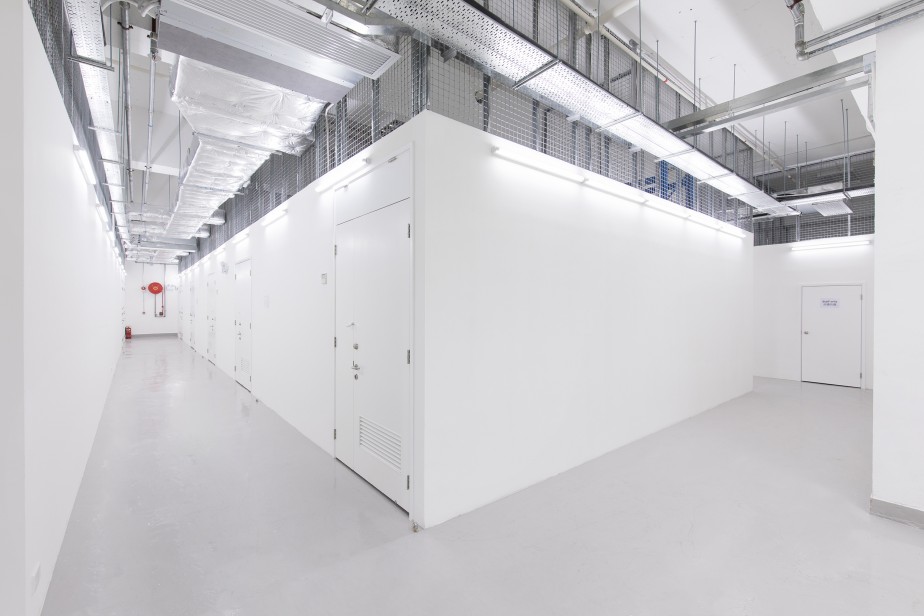 In line with our fine art storage services, you can now store your inventory with us and arrange a private viewing with potential clients at your convenience, managed by our professional art handlers. This means that you can now maximize your sales potential without having to wait for a rare few occasions per year.
With over 300,000sqft of climate-controlled art storage, we are one of Asia's leading art logistics company. Our other key features include:
Fire and smoke detection
Video surveillance
24-hour security monitoring
Inventory management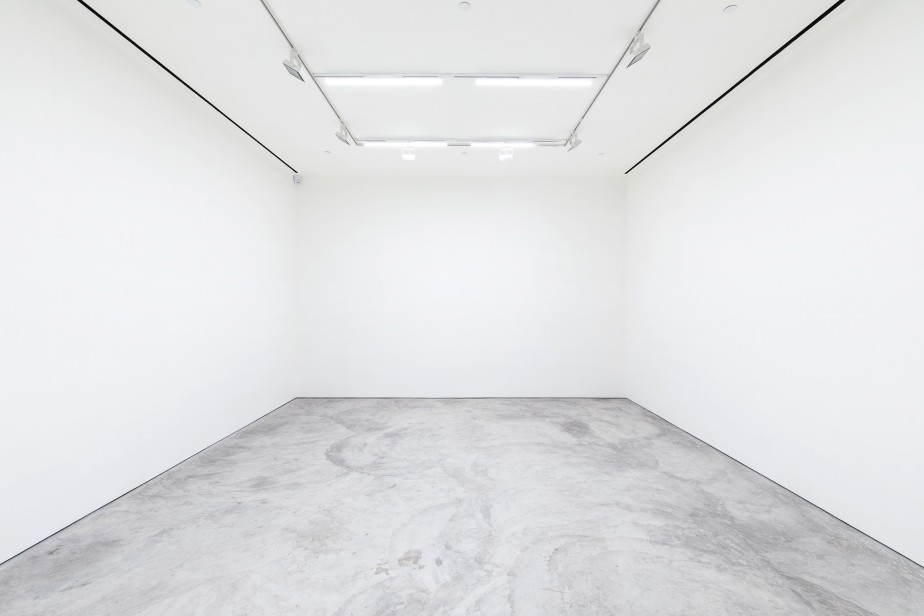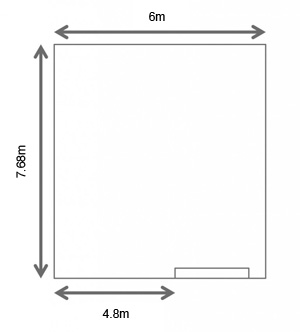 Viewing Room (ATL Logistics Centre)

Ceiling – 4.5m
Door – 1.8m (W) x 2.8m (H)
20-minute drive from Hong Kong Central
Limousine service available
Seamless transfer from storage to room
Wifi-connection for conference call
Adjustable Erco track lights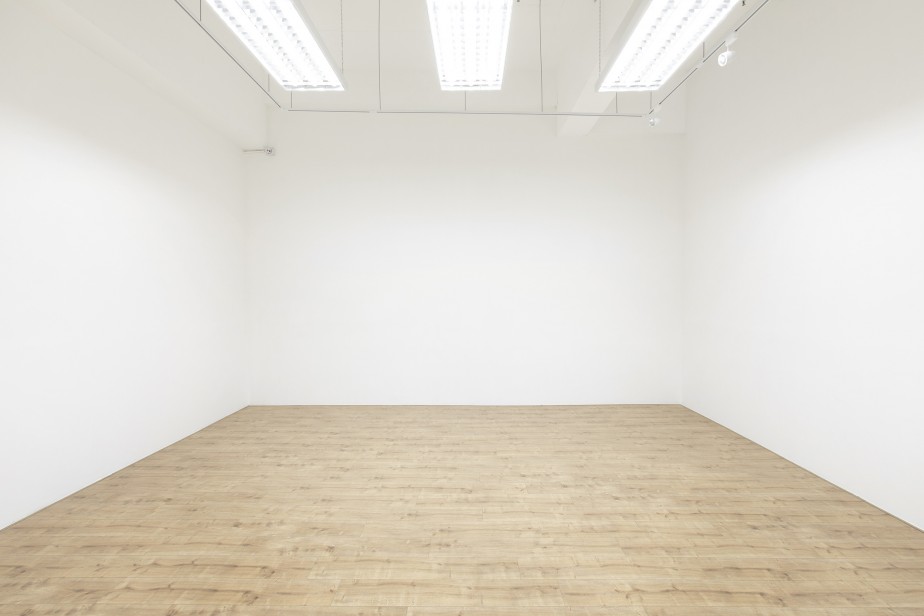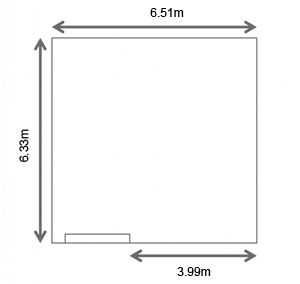 Viewing Room (Global Gateway)

Ceiling – 3.5m
Door – 1.78m (W) x 2.54m (H)
20-minute drive from Hong Kong Central
Limousine service available
Seamless transfer from storage to room
Wifi-connection for conference call
Adjustable Erco track lights